APMA Pres visits RIPMA
At the annual meeting of RIPMA, the newly installed Pres. of APMA visited Rhode Island.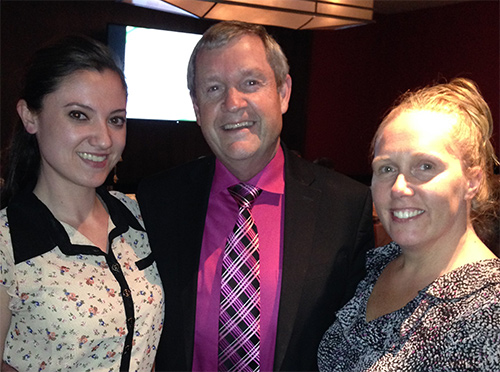 The Rhode Island Podiatric Medical Association was pleased to host APMA Pres. Dr. R Daniel Davis at its annual meeting. This occurred April 20, 2016 at the Capital Grille in Providence Rhode Island. Dr. Davis discussed changes in the healthcare landscape and APMA'S role in advocacy for the profession locally and nationally.